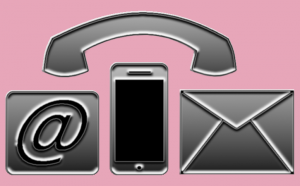 Please feel free to contact us regarding any basic questions or concerns you may have.
We are committed to assisting you in your cake decorating supply needs or in the creation
of a memorable wedding cake.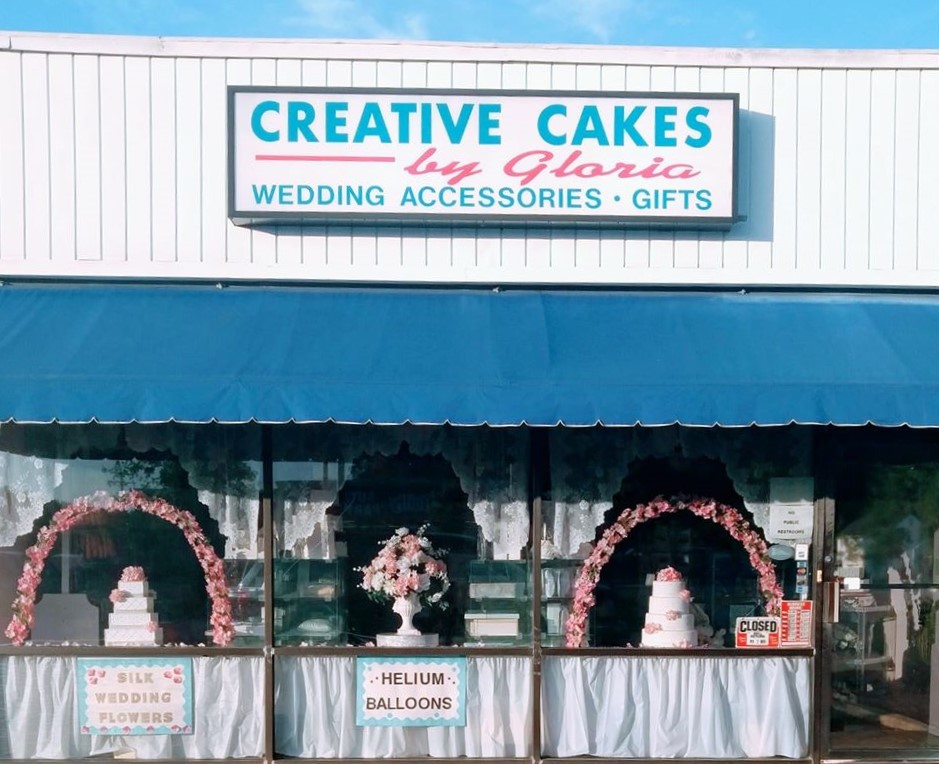 Scheduling A Wedding Cake Appointment
Please contact us to schedule a wedding cake appointment. Each wedding cake consultation last approximately one hour. At your appointment Gloria will provide you with a detailed price quote, a one of a kind sketch of your wedding cake and wedding cake samples.You will also be able to view additional Creative Cakes by Gloria cakes not pictured in our online
Wedding Cake Gallery.